Welcome to Augenblick-Optik
Augenblick makes summer vacation
July 25th – August 7th, 2022
You can find us in Bremen's Viertel
Ostertorsteinweg 61 • 28203 Bremen
Tel.: 0421 – 327000
Our business hours
Mondays for patients at risk only
Tue. – Fr. 10h00 – 18h30
Saturday 10h00 – 16h00
&  we happily open our doors on appointment.
Our entire conduct of life depends on our senses and as the visual sense is the most comprehensive and noblest of all, all inventions that improve its performance belong undeniably to the most beneficial ones you can imagine.
(Descartes 1596 – 1650)
We provide you with the most up to date, most eccentric and most beautiful glasses
evaluating your vision for spectacles or contact lenses
single vision and multifocal spectacles
spectacles customised for work needs in six varieties
individual consultation for spectacle lenses and frames
complete servicing and repair work for your glasses
Good reasons for purchasing contact lenses at Augenblick-Optik:
– We support our customers on-site and in our contact lens department
– We are specialised in adapting all types of contact lenses
– We ensure that the contact lenses meet the vision and special needs of the individual customer
– We provide single vision, multifocal and custom-made lenses
– We offer contact lens subscriptions for 9,99 Euro per month
Contact lenses are now an ideal complement to glasses. We hope that we aroused your interest and are looking forward to welcoming you soon for a detailed consultation.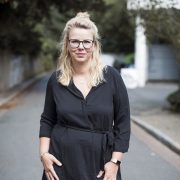 Bianka Vellguth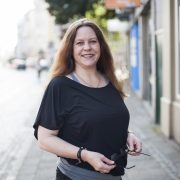 Corinna Galetz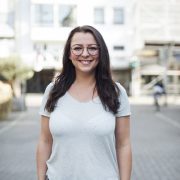 Tanya Schams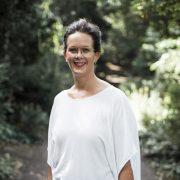 Nina Seefried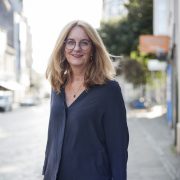 Bettina Peters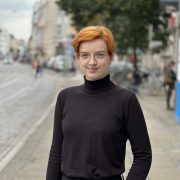 Anika Kalkwarf
Bettina Peters von Kampen
Brillen, Sonnenbrillen und Kontaktlinsenstudio
Ostertorsteinweg 61 • 28203 Bremen
Tel. 0421 – 327000
info@augenblick-optik.com
Ust-ID: DE 180934364